Insure
Easy farming backed by collateral to protect your assets.
BOND Farm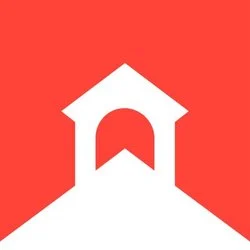 Deposit USDC
Earn BOND
APY LOADING
Farm tokens with your USDC backed by LOADING collateral with automatic payout in the event of withdrawal failure.
Connect Wallet
Insure Farm
Deposit ETH
Earn BOND
APY LOADING
Insure the BOND Farm with your ETH collateral and earn 40% of the BOND farmed! Read more info here.
Connect Wallet
Total Farm Collateral: LOADING
Total USDC Farming: LOADING