LOADING

Round #7 with new "King of the Hill" format has begun, good luck!
Become King
Spend 1 KEY
Spending a KEY gives you the opportunity to win the prize above! The
last 3
players who spent their keys earn continuous divs until they're knocked out of their spot, if the countdown ends they also will share the pot! Each key spent resets the timer to 18 hours. Read full game details
here
.
Referral Rewards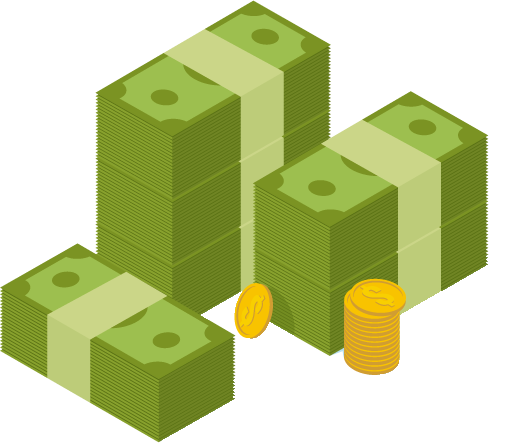 Earn free KEYS by referring farmers to FarmFomo!
10% referral reward for all farmed KEYS from your farmers!
Your Referral Link:
LOADING
Your Earnings: LOADING
Total Cake Farming: LOADING
Total Banana Farming: LOADING