Price Protection (beta)
Gain additional rug & tokenomic protection on your tokens, receive free compensation if their price falls 75%+ in 2 days!
Nuts Farm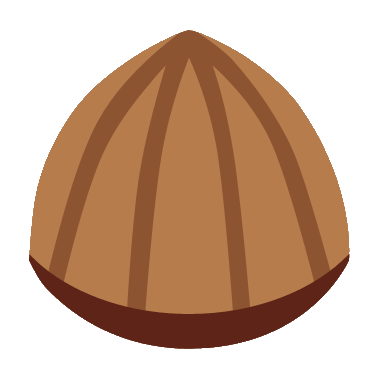 Deposit NUTS
Earn NUTS-BNB APE LP
APR LOADING
Farm with your NUTS by staking here. Stakers get 20% of the yield from insured farms. (Known as insurance fees)
Select Cover
Choose Token:
Select the token above you wish to Price Protect. If tokens price falls over 75% within 2 days you will receive
LOADING
compensation! (To increase your cover deposit more into Nuts Farm) Cover starts after 24 hours. Read full details
here
.